PROFILE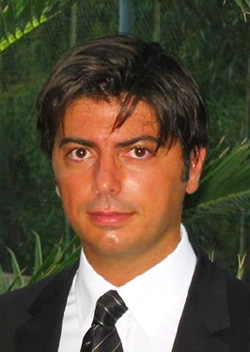 I was born on August 16° in Petrizzi (Catanzaro), a small but wonderful village, where "it is common and vital in the air an open sense of genuine kindness and hospitality...Where it is nice to spend time together, and the all of us are very good friends" (description of my father Prof. Francesco Nicola Pirrò in the book "Il Fiore di Pietra").
After the high school at Liceo Classico Pasquale Galluppi, I started university in Economics; I graduated when I was 23 years old, with top grades, at Università Commerciale Luigi Bocconi in Milan. It was on July 12° 1996.
With great enthusiasm and curiosity I later started my international experience; first in Canada, studying English at York University in Toronto and attending two important stages: at National Bank of Canada and at Invotronics Manufacturing Inc., Magna International group.
Back to Italy I joined Nikols-Sedgwick, a major international insurance broker. Within the Business Development and Account Management Division I cooperated to design and implement insurance solutions for large groups and supported the negotiation and closing of an important insurance litigation.
In 1997 I started management consultancy profession, working in important Italian and International companies: EMC, Ernst & Young Consultants, Gemini Consulting, Capgemini. Manager (Dirigente) from 2002 to 2008, I managed increasing accountability in Italy and abroad as Program and Account Manager and as Business Development Manager for projects in the fields of Strategy and Transformation, particularly in Telecommunications, Media, Energy and Insurance industries.
From November 2008 I am a free lance, committed in strategic and management consulting, commercial development, new products and services development and launch, business reorganisations, recruiting and headhunting. I manage, in a professional and systematic manner, major themes of management consulting: strategy, planning, organisation, program management, finance, governance and management reporting, training, recruiting.
Among multiple hobbies, I launched in 2011 my web www.InRomeServices.com specialiced in turistic services in the city of Rome.
I am happily married from 2004 with Laura; father of Edoardo and Sara Cecilia I live in Rome. I am Leo, ascendant Scorpio. In line with my signs I am polyhedric, bright, determined and extremely curious, both on professional and personal sides. The extended life and work experience abroad is a cultural and professional advantage: Canada (Toronto), Spain (Madrid), Portugal (Lisbon), Austria (Vienna), Sweden (Stockholm), France (Paris), Slovak Republic (Bratislava), Bulgaria (Sofia), United States (San Francisco).
I am active in the social, being founder of CalabriaFutura, a no profit organisation committed in the growth and socio-cultural development of my region Calabria through the search for Innovation, Development, Identity. I created Calabrian Professionals, a group of calabrian managers and specialists wishing to increase professional relationships sharing common values and background.
In my free time I am working at completing my first book, a stimulating and ironic autobiography at the search of soul, across ambitions, projects, values, experiences and dreams. With my usual spirit! If interested, please download my detailed resume. Thanks, Luigi!
COMPETENCIES
Strategy Formulation
Corporate Strategy – Business Strategies
Strategic Planning (Balanced Scorecard)
New Market Entry Strategy, Growth Strategy
Sviluppo e Lancio di Nuovi Prodotti e Servizi
New Products and Services Development and Introduction
Organisational Design
Customer Intelligence
Customer Segmentation
Channel Strategy
Portal strategy
Pricing Definition
Loyalty/Retention Programs
Alliances and Partnerships Scouting
Business Transformation
Operational Planning
Action Plans Execution
Program Management - Task Force Office
Organisational Analisys and Reorganisations
Advisory for M&A (Due Diligence, PMI)
Operations Excellence
Corporate Governance/Tableau de Bord
Processes Analysis and Redesign
Revenue Assurance
Customer Experience Analysis
Product Rationalisation
Trans-Generation Change (SME)
Key People Training and Mobilisation
IT Transformation - IT PMO
Business Creation & Business Development
Temporary & Recovery Management
Head Hunting, Talent Management, Management Appraisal
Market Analysis &
Strategic Design
Insights Generation,
Evaluation & Selection
Strategic & Organisational
Alignement
Actions' Planning &
Rationalisation
Performance
Management
Program Management
Task Force Management
KPI definition,
Milestones & Reports
High Performance
Team management
CONTACTS
Dott. Luigi PIRRO'
Via del Mascherino 78 - 00192 Rome (Italy)
M: +­39-347-48 16 065
E: luigi@­luigipirro.com
GALLERY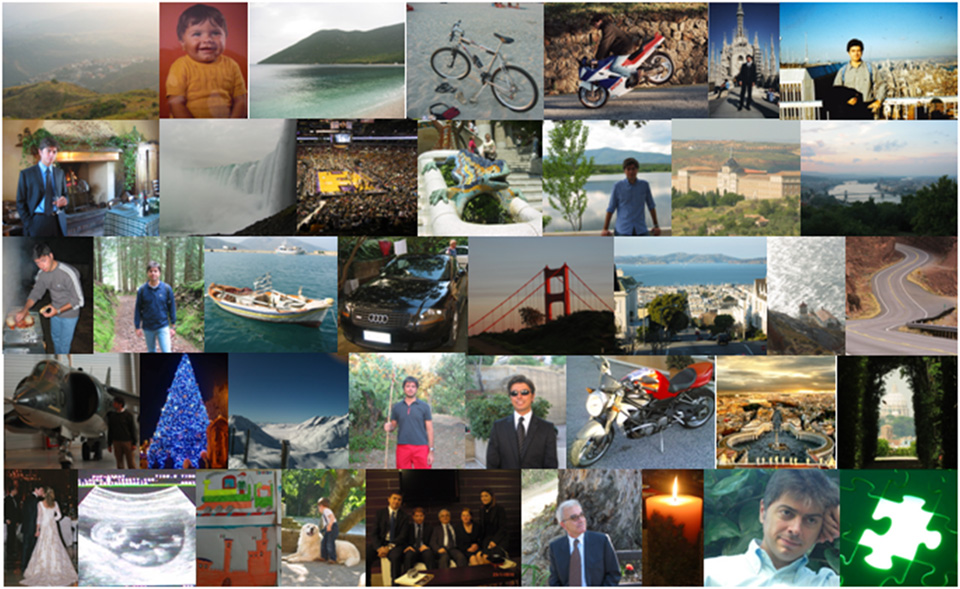 It is difficult to be normal when you are exceptional!